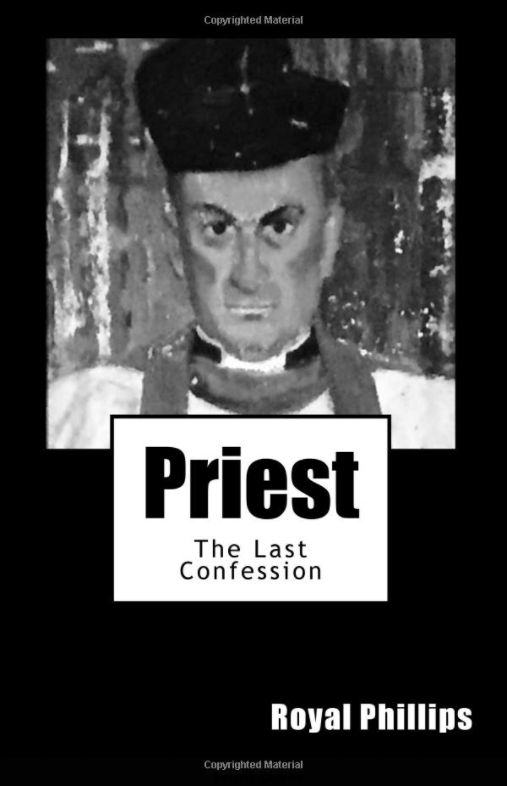 Priest: The Last Confession
A riveting true story of drama and betrayal by Church and family set against the glitter of Palm Springs wealth, the Canary Islands, Spain, and the American Southwest. Forbidden and clandestine, the actions of a predator priest are finally revealed as Royal Phillips recounts her experiences as the groomed teenage lover of a charismatic Irish priest, beloved by his parish and community. Their shocking story is not unique. What is unique is the choice of the author to tell the narrative that many women have hidden with shame.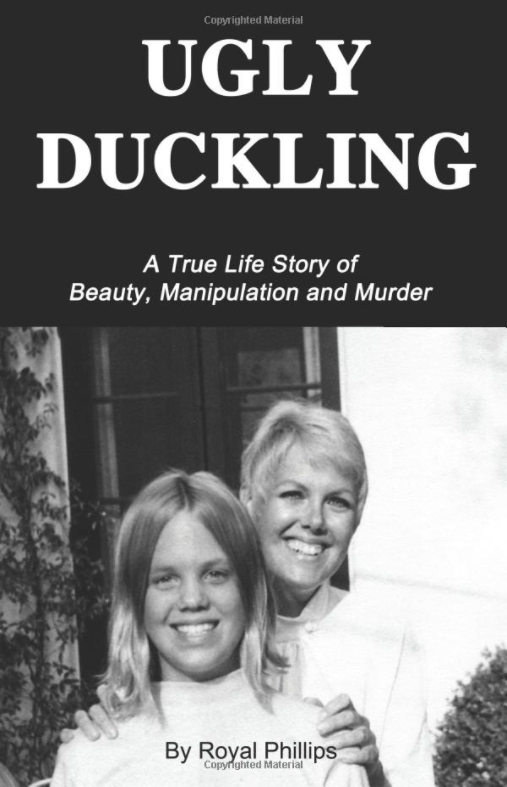 Ugly Duckling: A True Life Story of Beauty, Manipulation and Murder
Ugly Duckling This is a true-life story of beauty, manipulation and murder. Gary Triano, of Tucson, was violently killed on his birthday, Nov 1, 1996, when a pipe bomb exploded inside his rented Lincoln town car. Former Aspenite, Pamela Phillips Triano, is accused of paying Ronald Young, one of her lovers, to execute her ex-husband. Ronald Young was captured, tried and found guilty of first-degree murder in 2009. Featured on America's Most Wanted and Dateline NBC, Pamela continued to evade imprisonment. This tale of international intrigue took a twist when Pamela was apprehended in Vienna by Interpol on an unrelated criminal offense in Lichtenstein. Royal Phillips, aunt of Pamela Phillips Triano is telling all. Royal was a former columnist for the Montecito Journal and has been writing since 1948. Documented through diaries, correspondence, and family photographs, Royal reveals a truthful portion of their wealthy, eccentric family who stimulated Pam's hungers.
About Royal Phillips
Born on Valentines Day, 1940 in Chicago, Royal Phillips is an alumna of The University of New Mexico. An international childbirth instructor and doula for over 35 years, she has taught and lectured in the United States, the Middle East, Central America, Europe, Indonesia and Australia. She has been the teacher of choice for many movie actors and professional athletes.
Royal has been a contributor to the Santa Barbara News Press and a columnist for The Montecito Journal. Her writing has received several awards, including her screenplay Incommunicado, based on her hostage experience in the 1994 Zapatista Rebellion in Chiapas, Mexico.
As an advocate for children, Royal has also created and produced childbirth-specific books, audiotapes, and videos. Her documentary, Prince for a Day, chronicles Indonesian circumcision rituals on the youth of Sumbawa and was presented at the Anti-Genital Mutilation Symposium at University of Sydney, Australia.
She is a mother of three, grandmother of five, and an avid photographer, SCUBA diver, and world traveler having visited over 80 countries. Royal currently resides in the Smoky Mountains.